---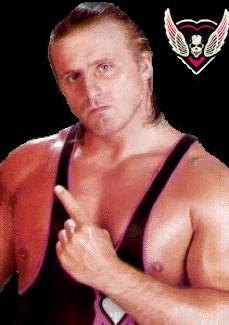 It is only so often that such talent makes its way into the limelight, and it is all too tragic when such talent is taken away. Owen Hart, the youngest of the twelve Hart children, was a top contender for the WWF intercontinental title when he tragically fell to his death. It was on May 23, 1999, in front of a live PPV audience at the Kemper Arena in Kansas City, that the world lost Owen. The superhero proved to be, sadly, all too human.
Owen Hart should be remembered for his life rather than his death. He was a son, a brother, a cousin, an uncle, a husband, a father, and a friend before he was a performer. He is not a newspaper headline or a Dateline crusade.
Owen Hart will be sadly missed by everyone in the wrestling industry, but he will never be forgotten.